Join us for the Cal Events Experience of a Lifetime
Cal Events is no ordinary tour operator. We are all about the experience. Plan the tour of your dreams. Watch your long awaited fantasy come true. Create an amazing event. Listen to a speaker who will change your life forever. That's what we do. Cal Events. We are amazement architchets, here to rock your world. So dive in. Let us help you plan more than just a tour.
Cal Events will create your experience of a lifetime!

CAL EVENTS, INC.
The finest in California tour and convention planning. We design custom tours and special events. No Fantasy is too small or too large or too far-fetched.

TOUR AND SEE
Interested in national and international Travel? Tour and See the world, your way.

HARRIS LEE SPEAKERS
Looking for an affordable speaker, entertainer, or topic expert?
Have we got surprises for you!
Cal Events Experiences

Cal Events Website Photos for San Francisco

Cal Events Staff

International Group Photos

Photos of Gold Country

Photos of Nashville & Memphis

Photos of New Orleans

Photos of Portland and Seattle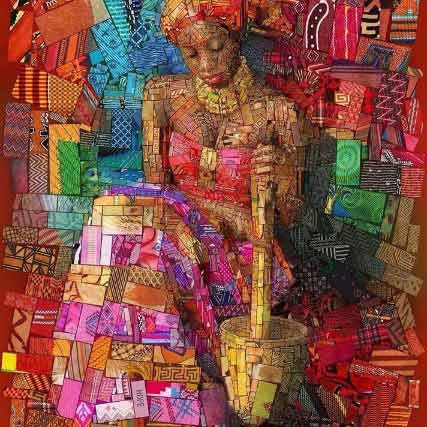 About Us
Founded in 1973, Cal Events has a long and respected history in the Sacramento region. Today, Cal Events tour guides and tour directors, meetings professionals, and event planners are seasoned, knowlegable and focused on you. Scroll up and click on one of our company logos to find out exactly what we can do for you.
In California, Cal Events can create a tour that is unique and exciting from San Diego to the Oregon border. Or, if your dream is to see the world then take a look at our Tour and See brand. When you tour with us, you will see that you can enjoy the fantasy of a lifetime without the hassel of large group travel. If you are a convention or conference planner, take a look at Harris Lee Speakers. HLS can help you select an affordable public speaker or entertainer whose sole mission is to create an experience for you and your guests that is guaranteed to be a memory maker.
CLICK HERE to learn more About Us.
We'd like to hear from you
Phone:
916-792-2437
Toll Fee:
877-225-3836
Fax:
916-751-7275
Email:
[email protected]
Address:
910 Pleasant Grove Blvd.,
Suite 120-320, Roseville, CA 95678