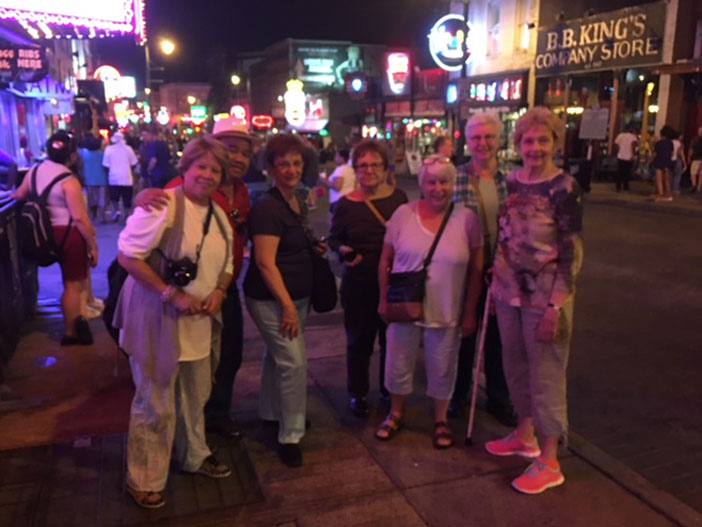 Book a Tour
Peruse our website. Take a look at our tours. Pick one. Book it online. We even provide you with payment arrangements. That's it! Simple, quick and easy! CLICK HERE to Look and Book!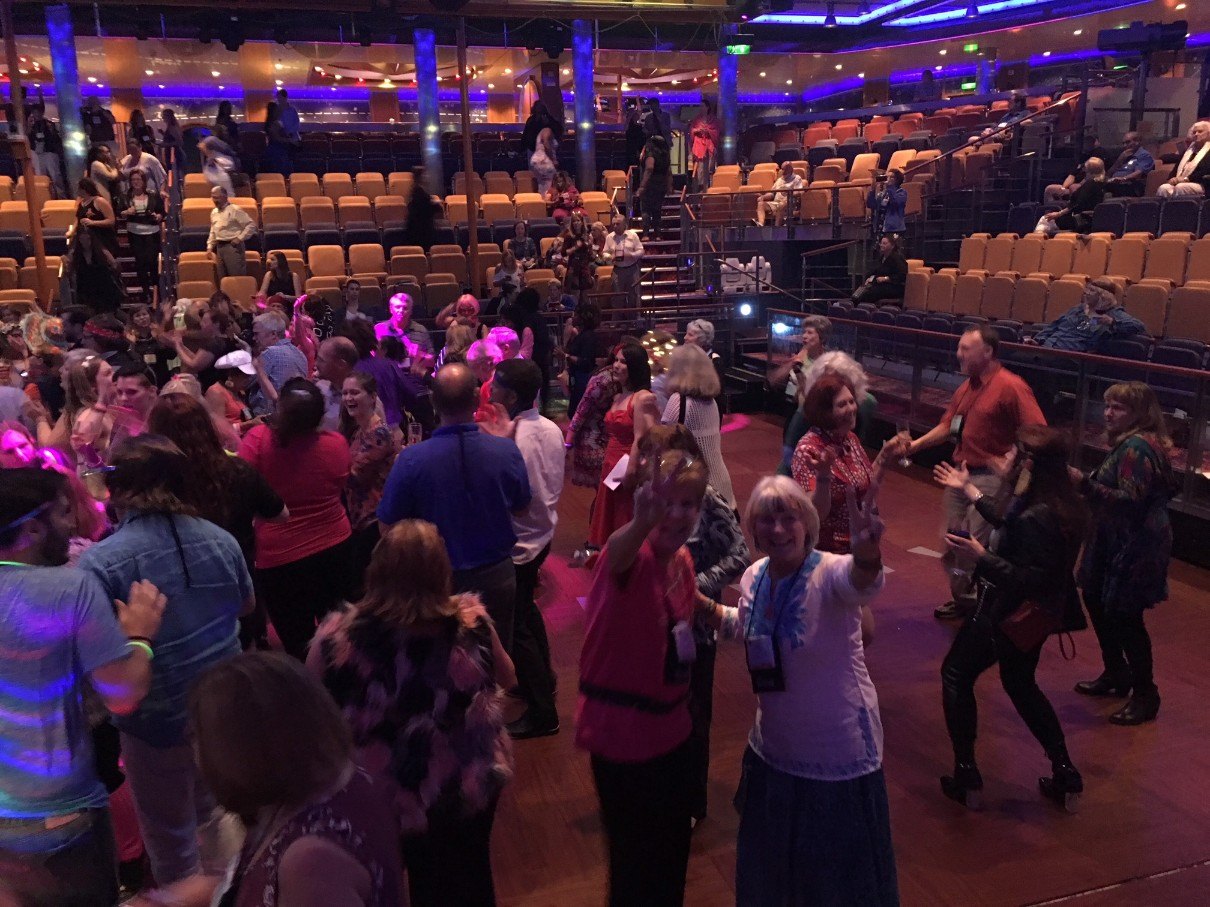 Plan an Event
Planning a meeting, workshop, conference or a special event? Contact the Amazement Architects at Cal Events. We specialize in planning, managing and executing. Forget the stress! We do more for less! Call today for a free consultation. To get started, CLICK HERE.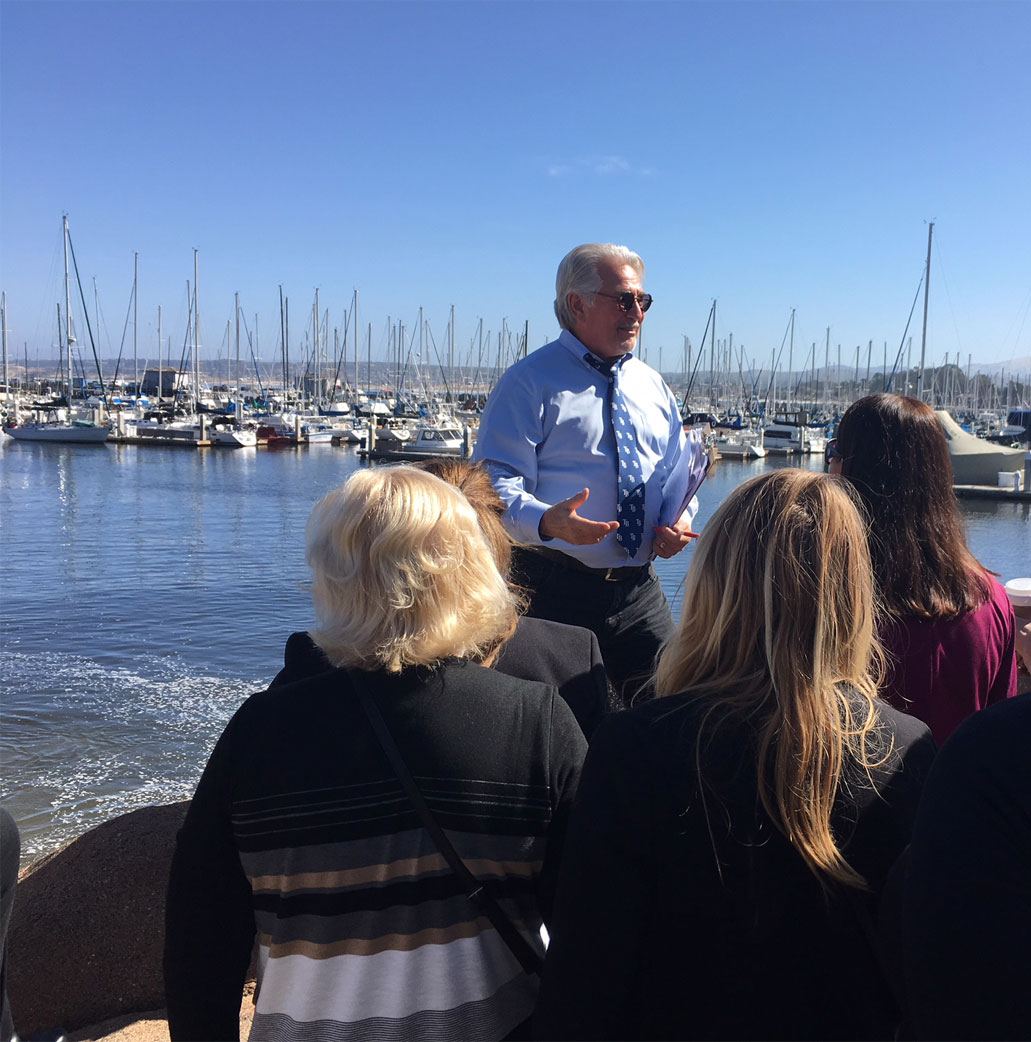 Book a Guest Speaker
Need a speaker, entertainer, or topic expert? Click Here and Harris Lee Speakers is at your service. Review, select, and book. We manage the details including contacting your speaker, managing contracts and travel arrangements and making sure you have the best possible experience. Because it's all about the experience!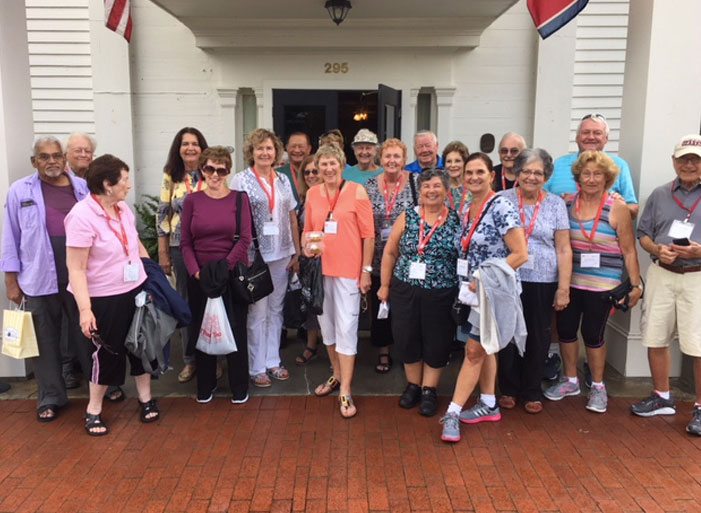 Complete Package
Book a tour. Plan an event. Hire a speaker or an entertainer. You can get it all done. Right here. Right now.